Family Compassionate Conversations: Community Wellness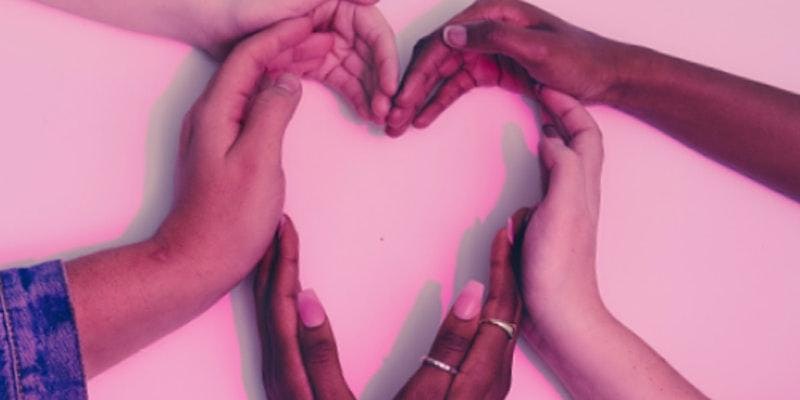 Family Compassionate Conversations: Community Wellness
About this event
Communities contain many solutions to their own mental health needs and already have many techniques to encourage resilience and wellness. In this conversation, we'll talk about ways that families can engage in community wellness. We'll also give families strategies for partnering with schools to improve community wellness.
This is an opportunity for you to come with questions about community wellness and strategies designed to enhance your community's ability to recover from the stress and trauma of everyday life and the recent collective trauma we all experienced at the height of the COVID-19 pandemic. We'll begin the conversation with a brief mindfulness practice that you can use in your own community wellness efforts.
This session is the closing event in our Family Compassionate Conversation series and will focus on community wellness and ways to foster community engagement around the health and wellness of all.