Together, we can foster a Happier Way to Think, Act, and Live 
Help us create a better world for generations to come by volunteering for the Happier Way Foundation! We are looking for volunteers who are passionate about mental & physical health, inclusion & equity, personal & professional growth, and overall well-being.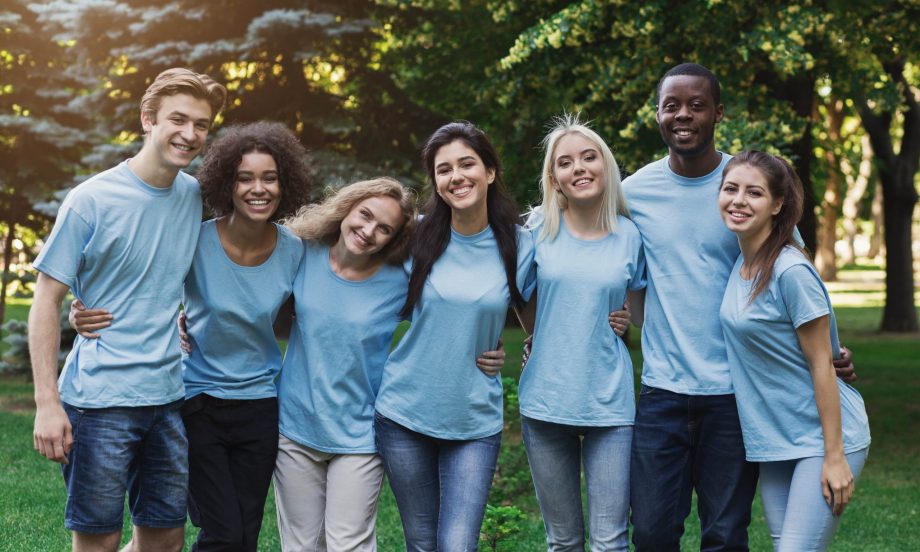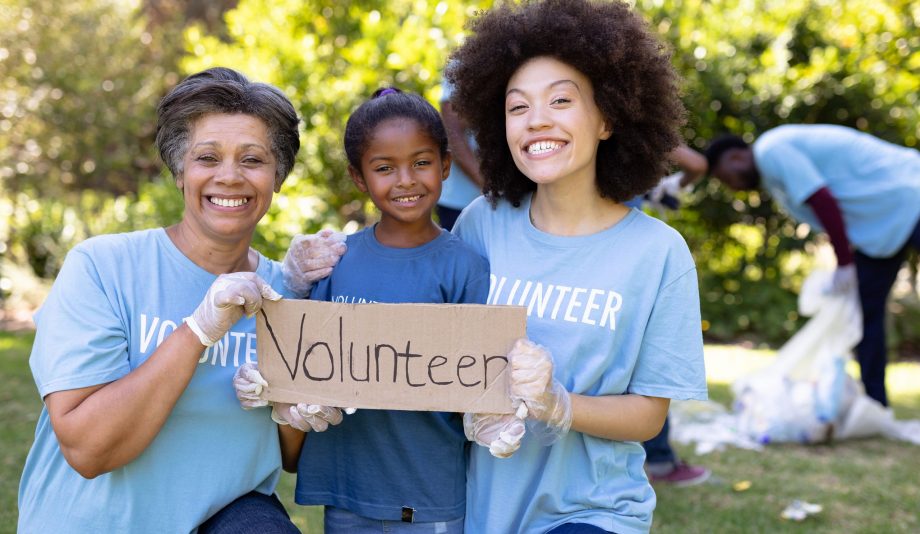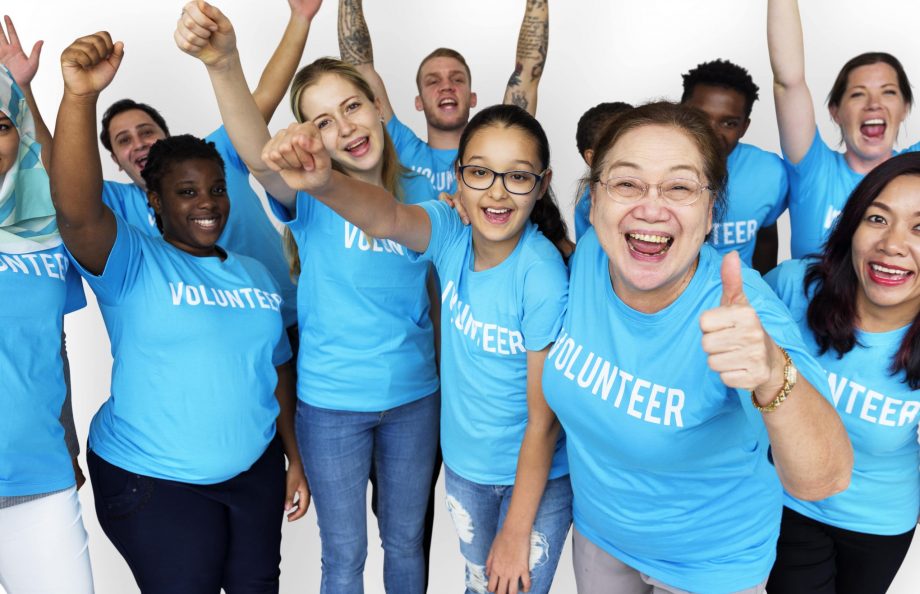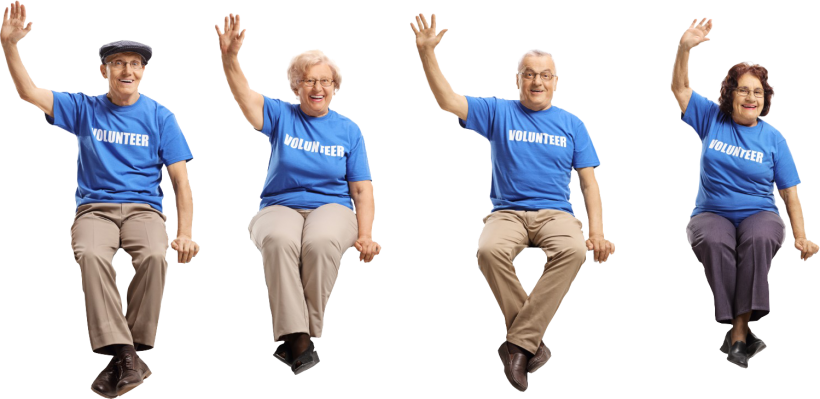 If you are 18 years or older and interested in becoming a volunteer, simply fill out the form below and a team member will be in touch with you shortly.
Subscribe to our
Newsletter
Subscribe for practical tips, upcoming events, and other resources sent directly to your email that will help you foster a happier way to live! It only takes 1 minute – join us!