Explore the latest news, articles, and information about the science of happiness, well-being, mental health, sustainability, nutrition, and more
Guided by our core pillars, we are committed to making a positive impact and creating a better world for generations to come
Follow us at @happierwayorg for happier tips, quotes, research, and more!
#happierway #happierwaytolive
Discover a Happier Way to live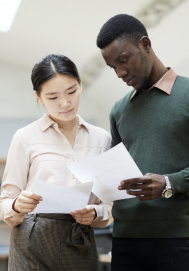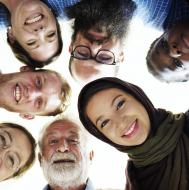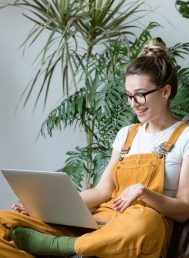 Subscribe to our
Newsletter
Subscribe for practical tips, upcoming events, and other resources sent directly to your email that will help you foster a happier way to live! It only takes 1 minute – join us!