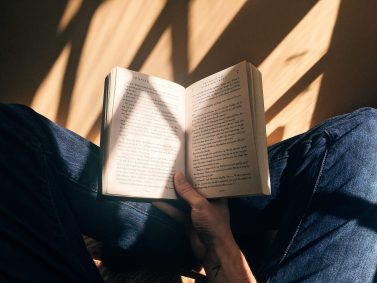 Participate in our live, online Happier Way Book Club
Join other Happier Way members in discussing a specific book, once every 3 months. Led by our incredible moderator, Elisa Juarez, you'll dive into a book and extract its lessons and teachings in a community discussion.
Whether you read the book three times, skimmed it, or have never heard of it before – join us! This is a space for us to learn and grow together.
Think Like a Monk Book Club
Combining ancient wisdom and his own experiences in the ashram, this book reveals how to overcome negative thoughts and access the purpose that lie within all of us.
Official Date Will Be Announced Soon!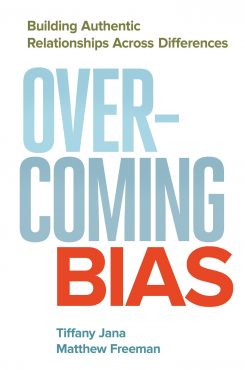 4.6 (100 ratings by Amazon)
Everybody's biased. The truth is, we all harbor unconscious assumptions that can get in the way of our good intentions and keep us from building authentic relationships.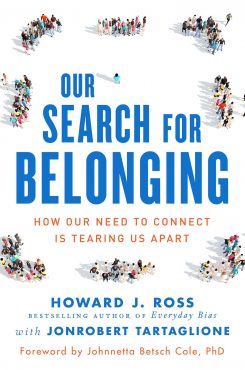 4.5 (33 ratings by Amazon)
Filled with tested practices for opening safe and honest dialogue in the workplace, Our Search for Belonging is a powerful statement of hope in a disquieting time.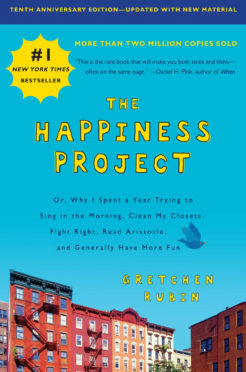 4.5 (33 ratings by Amazon)
In this lively and compelling account Rubin chronicles her adventures during the twelve months she spent test-driving the the wisdom of the ages and lessons from popular culture about how to be happier.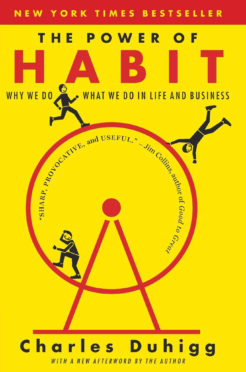 4.6 (15,283 ratings by Amazon)
In The Power of Habit, Charles Duhigg takes us to the thrilling edge of scientific discoveries that explain why habits exist and how they can be changed.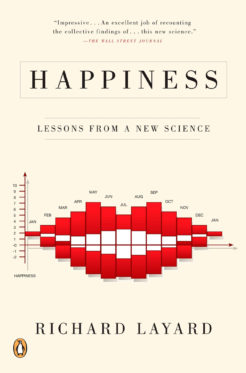 4.6 (100 ratings by Amazon)
There is a paradox at the heart of our lives. We all want more money, but as societies become richer, they do not become happier. This is not speculation: It's the story told by countless pieces of scientific research.
Host your own Happier Way Book Club!
Do you want to host your own book club session? Fill out the form and a team member will contact you shortly.
We are an inclusive community where you can discover tools, practices, and experiences  to guide you towards a happier way to think, act, and live. 
Connect as one community, combine our wisdom, and accelerate our growth.
Support and inspire other community members through discussion in the forums.
Get in touch with highly qualified educators and gain access to cutting-edge topics and resources.
Help us Make a Difference
Any amount makes a difference, however small. We are grateful for your support!