Looking Forward: Let's Continue The Conversation About Happiness And Well-Being! 
Finding a Happier Way to live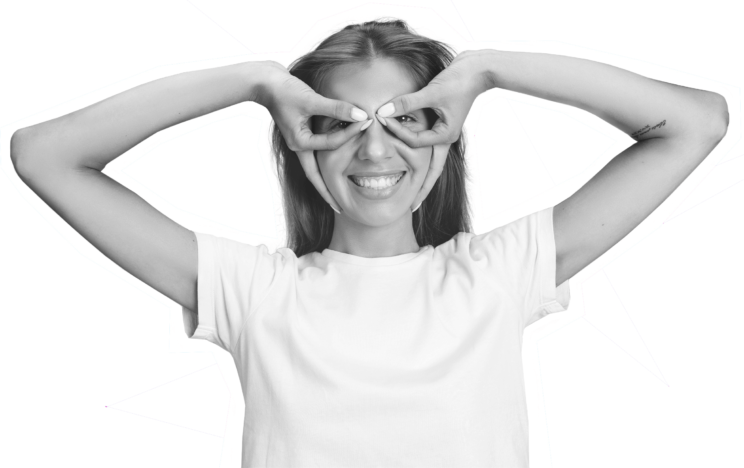 Join us and help individuals & communities find a happier way to live through well-being, inclusion & growth!
Donate to Happier Way Foundation
Any amount makes a difference, however small. We are grateful for your support!
Get Connected!
Come and join our community. Expand your network and get to know new people!
No posts found.
No posts found.
Nothing more to show.
World Happiness Report 2022
Subcribe to our Newsletter
Subscribe for practical tips, upcoming events, and other resources that will help you foster a happier way to live
The Happier Way Foundation is a non-profit organization with the goal of promoting and creating events and educational resources for individuals and communities to: improve mental and physical well-being, act on inclusion, diversity, and equity initiatives, and grow both personally and professionally.