Wellbeing Works – 5 Ways to Wellbeing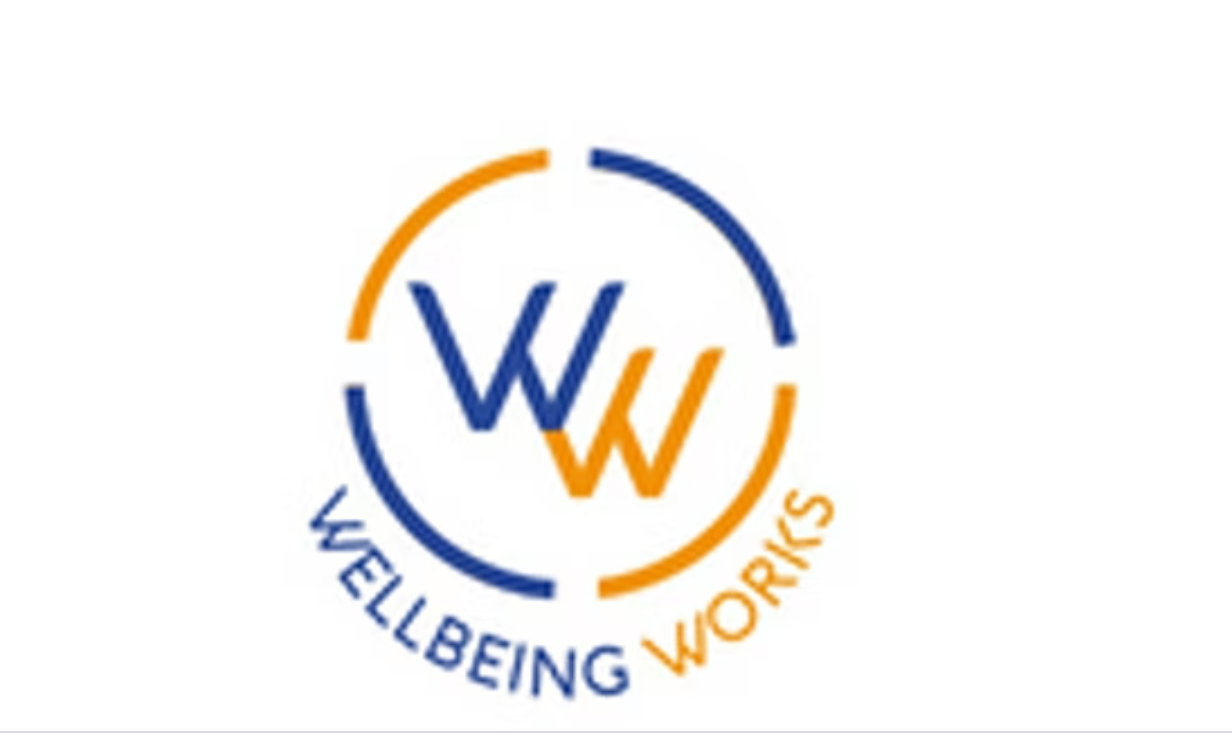 About this event
Join us for this interactive session to explore the what, why and how of wellbeing.
In this workshop we will explore the 5 Ways to Wellbeing;
• Connect –Good relationships are good for your mental wellbeing, they can help you build a sense of belonging and self-worth, give you an opportunity to share positive experiences, provide emotional support and allow others to be supported.
• Be Active – Being actives raises your self -esteem, helps you to set and achieve challenges and goal, creates a chemical changes in your brain which can help to positively change and individual.
• Take Notice – Paying attention to the present can improve wellbeing this includes your thoughts and feelings; this often referred to as mindfulness.
• Learn new skills – research shows that helps boost confidence and self-esteem and helps you connect with others.
• Give – a simple act of kindness giving something to someone creates positive feelings and helps people to connect with others.
You will have the opportunity to create your own wellbeing action plan to embed the 5 Ways to Wellbeing into your life.
This workshop will be held on Zoom over one and a half hours with a break midway. No matter who you are, or your current state of wellbeing, this workshop will be accessible to all.