The Antidote: Women's Circle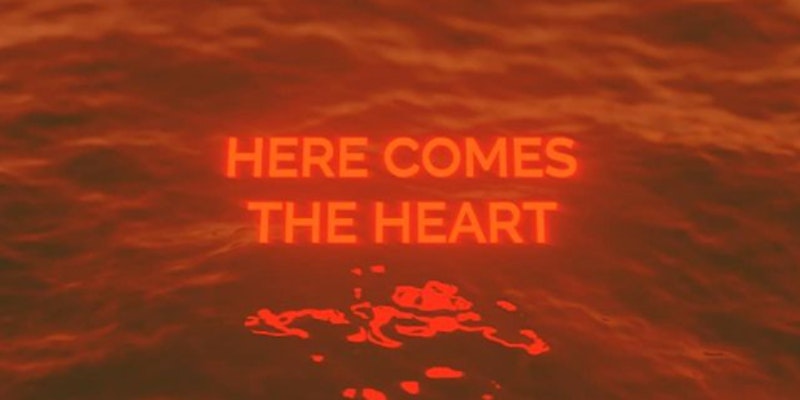 A heart opening, stress-reducing experience for women centered on self-care, self-love and mindfulness.
About this event
The Antidote: Women's Circle is a virtual event that uses meditation and reflection to help women gracefully navigate today's world.
What To Expect:
Guided meditation using breath and mantra
Embodied journaling to create clarity and intention for the life you desire
Opportunities to share and be supported by other women
Who You Are:
You care about your personal growth
You have a busy life and need to take time for yourself
You're a compassionate person and can hold space for others
You want to connect with a community of badass women
About Me:
I weave together executive and embodiment coaching for women who want to grow as conscious feminine leaders. Women I have worked with have expanded their leadership roles in their careers, reclaimed their inner artist, healed from burnout, cultivated fierce self love and so much more. Learn more here.
What People Are Saying:
"Christina has a powerful gift. Her teachings are captivating; mystical yet grounded in science. And her care for nurturing a community of feminine power is truly contagious." — Marketing Executive, Denver
"Christina is a gifted and compassionate teacher who creates and holds a safe container for transformation, healing, and growth." — Visual Artist, Pennsylvania
"The practices and information Christina shares is truly transformative. She is a deeply empathetic and knowledgeable teacher who creates a safe space for sisterhood." – Executive Assistant, San Francisco