Sowing Seeds of Wellbeing Conference 2022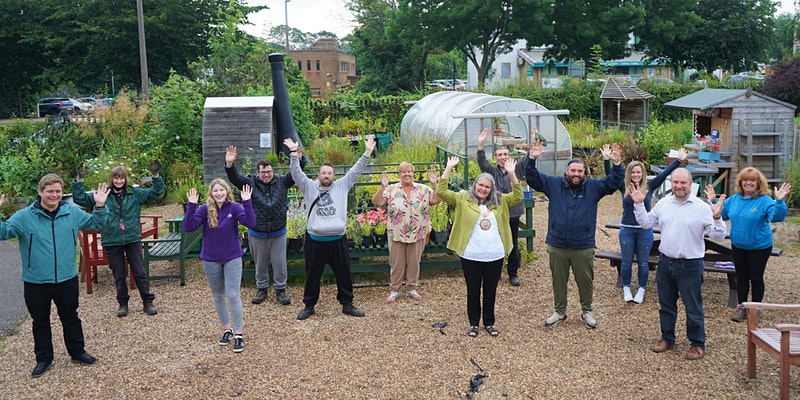 About this event
The conference aims to bring together key stakeholders including service providers and users, NHS and social prescribing professionals, government representatives and academics, to discuss the ongoing work around community gardening and green social prescribing. The event will involve presentations from a range of stakeholders and workshops focused on facilitating uptake, upscaling, and referral to community gardening projects in order to further support provision of these types of services.
Speakers include:
Sam Alford Senior Manager for the Green Social Prescribing Test and Learn Pilot Programme; NHS England and Improvement (NHSEI)
Dave Bell Principal Adviser Health, Wellbeing and the Environment; Natural England
Dr Jose Garcia-Lobera General Practitioner at Pall Mall Surgery, Chair at NHS Southend Clinical Commissioning Group, Clinical Lead for Mental Health, Learning Disabilities and Autism at NHS Southend CCG, Clinical Lead for Medicines Management at NHS Southend CCG.
Michelle Angell Associate Portfolio Director, Mid & South Essex Partners
John Little Founder of Grass Roof Company https://www.grassroofcompany.co.uk/
Dr Carly Wood Lecturer in Sport and Exercise Science, School of Sport, Rehabilitation and Exercise Sciences, University of Essex
The conference is free to attend. Please book by 25 March 2022 to receive your delegate pack by post. Electronic packs will be sent after this date.
For any enquiries, please contact Claire Wicks at [email protected] or Tabatha Mac at [email protected]