Parent Growth Circle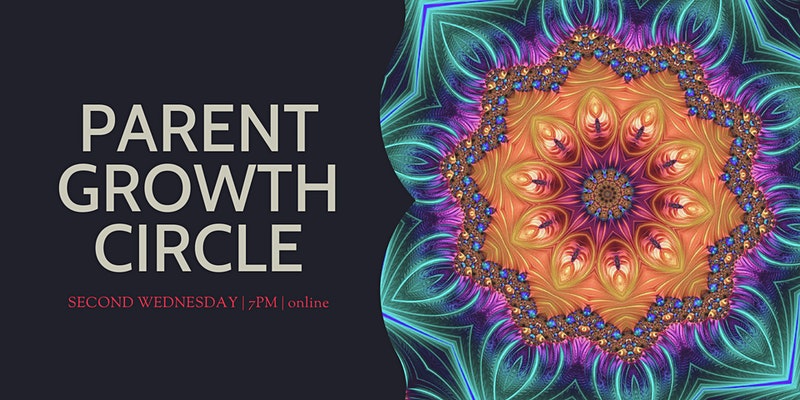 About this event
CEA is launching a new offering – Parent Growth Circles – which will meet every Second Wednesday of the month.
Parent Growth Circle is a space for parents of children with autism to connect, build relationships and grow into parenting our unique children.
Getting to know other parents who get it helps reduce the stress and isolation that come with special needs parenting (this has been true long before the pandemic!). We celebrate the deep joy, admiration, and hope that this parenting journey holds. We want to face fears and navigate struggles in ways that strengthen us and our families. That is why we are creating a circle for parents of kids with autism.
Based on the Circle Way, we will focus on intention, strength, and empowerment. In our circle, we are all leaders. We are all experts and we hold space for one another to explore, discover and grow.
Please show up as your full self in this virtual space. If possible, seek surroundings free from distractions, a device with Zoom access, and an object that focuses you and brings you ease.
We will meet once per month on the second Wednesday, 7:00- 8:30 pm.
The meeting structure is as follows:
Welcome
Check-In
Explore
Set Intention for next meeting
Check-Out
We look forward to creating space for growth with you.