Developing a Growth Mindset in Children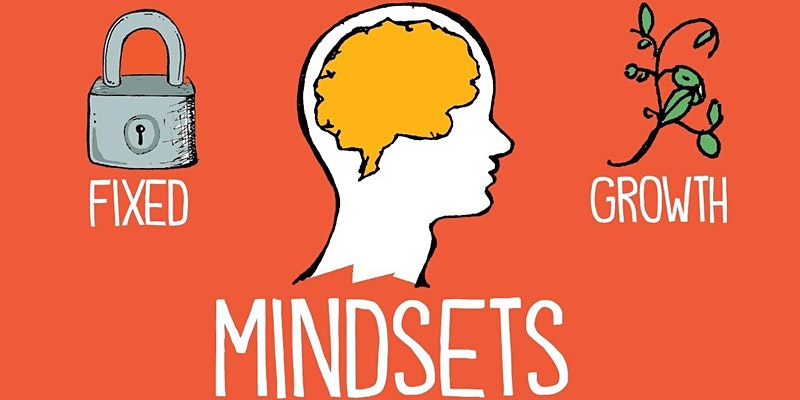 About this event
This presentation will cover learning about what growth mindset is and specific teaching, parenting and counseling techniques that can build perseverance and a growth mindset for kids who want to easily give up.
Lauren Alvarez has her Master's in Counseling, Master's in Teaching with Elementary Certification, Bachelor's in Psychology, Certified School Counseor and Elementary Educator, Certified Parent Educator, Parents and Teaches, Practical Parent Education and Active Parenting background.
If you have any questions, please contact Erin Parks at [email protected] or 918-724-8574.