Diversity & Inclusion Webinar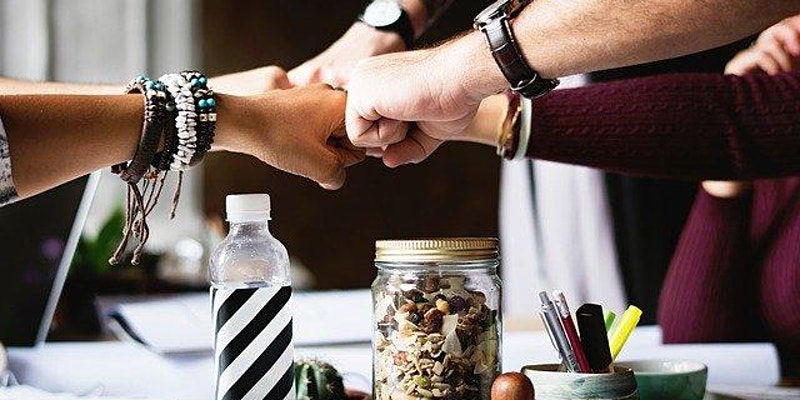 About this event
Are you interested in making diversity and inclusion a focus for your business? Do you have questions about how to encourage culture change amongst your staff and senior colleagues?
Embracing diversity and inclusion is a key part of any organisation, for ethical reasons as well as for morale, recruitment, encouraging a wide variety of ideas and enhancing productivity.
Our upcoming HR Recruit event with Warner Goodman LLP will focus on diversity and inclusion, covering the following topics:
• What might a diversity and inclusion agenda look like?
• What is the business case for investing in this agenda?
• What factors keep inequalities in place?
• What is unconscious bias and how does it impact our decisions?
• What can people managers do to drive the agenda?
Once your place has been confirmed, you will receive a 'zoom webinar link' to allow you to join the event. You will receive this link two days prior to the event and again on the day of the event.
We understand that not everyone will be able to attend the full session so if you would like to listen to the recording then please sign up and we can send you details after the event.