Wellbeing and Nature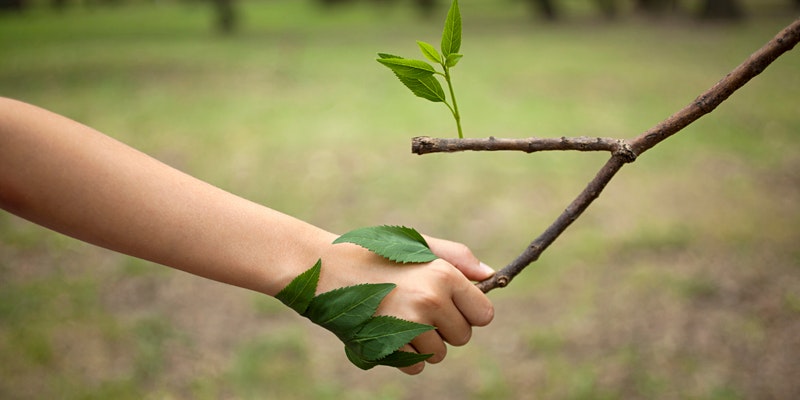 Join us for Wellbeing and Nature workshop!
About this event
Looking after your mental wellbeing is just as important as looking after your physical health. The winter months and the pandemic have taken a toll on many people's mental health. Spring is here and this workshop will help to equip you with tools to better manage your wellbeing and live a healthier, happier lifestyle.
The workshop will be held on Tuesday 26th of April 2022 at 5-6pm, online via Zoom. We will send you the Zoom joining details once you have completed the registration form.