Personal Growth Club: Gratitude and ikigai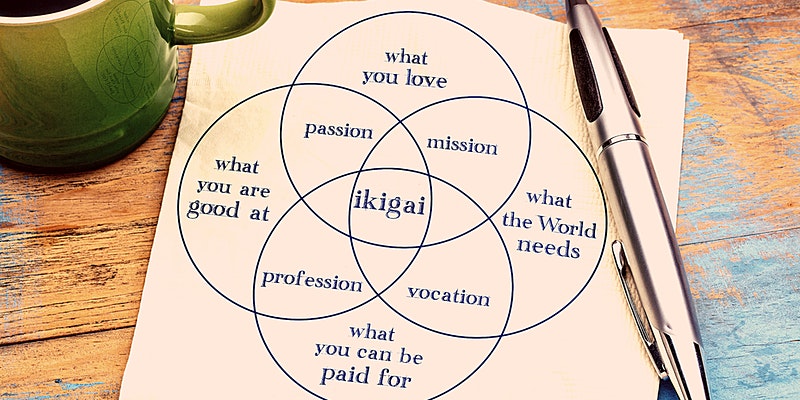 Make a gratitude list; understanding gratitude; reflect on areas of life to develop appreciation; developing the attitude of gratitude; Paul's active and short meditations for the week.
EVENT FORMAT
Each session is around ninety minutes. The facilitator will lead an interactive program for an hour, followed by fifteen minutes questions and answers, followed by fifteen breakout rooms socials.
THE INSPIRATION BEHIND PERSONAL GROWTH CLUB
We live in a period of extended isolation. Today we have more time to reflect inwards than any time in human history. Through our respective journeys and our friendship, we have realized the importance of a purpose or "ikigai." "Ikigai" is a Japanese word that means "a reason for being." We both are blessed to have lived a life of purpose, and we want to share our learnings. We believe a meaningful life is a fulfilling life, and we can, through practice, make our daily routines something to look forward too. As academics, we believe in lifelong learning. In this time of isolation, we can perhaps increase our self-awareness and understand, find, and live our "ikigai." We believe retirement is not the end but the beginning of a love affair of self with spirit.
Personal Growth Club: Gratitude and ikigai image
LEARNING OUTCOMES
Lesson 1: Learning what we need from life and ourselves, as human beings
Lesson 2: Ikigai – finding purpose and meaning in our live
Lesson 3: Navigating the shifting emotional currents of life
Lesson 4: Finding harmony and alignment between the inner and outer selves
Lesson 5: How to use meditation to further personal growth and maintain spiritual connections