Pedagogical Documentation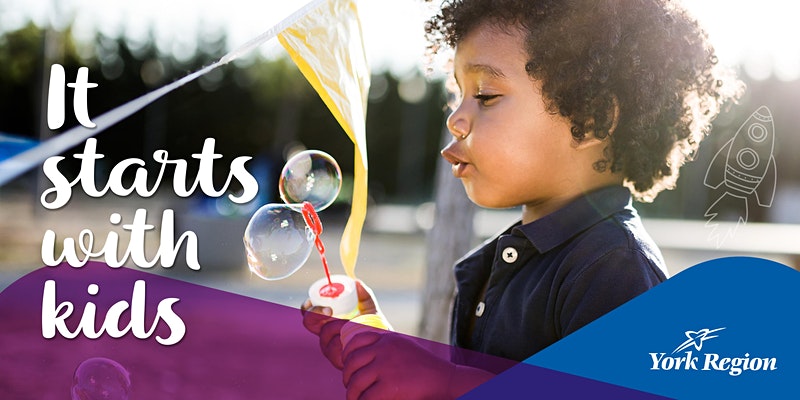 About this event
Pedagogical Documentation
This is an interactive, virtual training session.
Educators will be encouraged to participate through voice and video in order to collaborate with each other and to practice skill development.
Pedagogical documentation is one of six pedagogical approaches found in How Does Learning Happen? Ontario's Pedagogy for the Early Years.
A pedagogical approach is a strategy that can be used to support learners of all ages. Pedagogical documentation is using documentation as a means to value, discuss, and make learning visible. It is an important process in early learning, but it is often misunderstood in relationship to the theory and practice.
This interactive webinar will engage participants to consider the process of making documentation pedagogical.
This session will be facilitated online via Zoom and you will receive a link the day before the session takes place.
About the Presenter:
Dr. Diane Kashin, RECE
Diane is a registered early childhood educator who started her career teaching at a child care centre where she later assumed a supervisory position. In the early nineties Diane moved to York Region and was the child care coordinator at the York Region District School board. She taught at Seneca College until retiring in 2014 at both the degree and the diploma level and was instrumental in the development of the Bachelor of Child Development degree program at King campus.
Diane is a graduate of the Ontario Institute of Studies in Education/University of Toronto. Diane's doctoral thesis on emergent curriculum was published in 2009 and she has co-written three ECE textbooks including Outdoor and Nature Play in Early Childhood Education (2019). From 2014 to 2018, Diane was a lead researcher with Okanagan College in the development of an open access, web-based learning resource designed to increase the capacity of early childhood educators to offer outdoor and nature experiences for children funded by the Lawson Foundation.
Diane is the past president of the Association for Early Childhood Educators of Ontario and current coordinator of the York Region Nature Collaborative which provides Land-based learning experiences for educators, children and their families.
Diane writes a blog to support professional learning in early childhood education, Technology Rich Inquiry Based Research and loves to engage in continuous professional learning through social media platforms. Diane presents workshops, webinars and keynote addresses in Ontario, across Canada and internationally.
For more information about this training and other professional development and training opportunities offered by York Region, please visit our Eventbrite Page or email [email protected].
York Region Integrated Children's Services