Embracing Diversity and Inclusion in the Workplace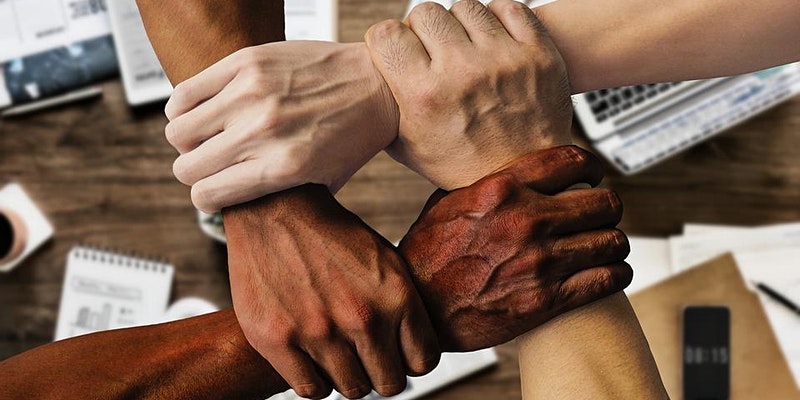 About this event
This two-hour training program is aimed at improving your ability to understand diversity – both in the workplace with colleagues, and with customers. The course provides you with an understanding of what diversity and inclusion actually means, and how it impacts ourselves as well as others.
As part of the journey during the session, we will raise your awareness of your own values, beliefs, and biases. The interactive training program gives you're an enhanced understanding of diversity in the workplace.
The program includes presentations combined with interactive breakout sessions, providing you with the opportunity to practically apply your learning.