Career Recharge: Growth Mindset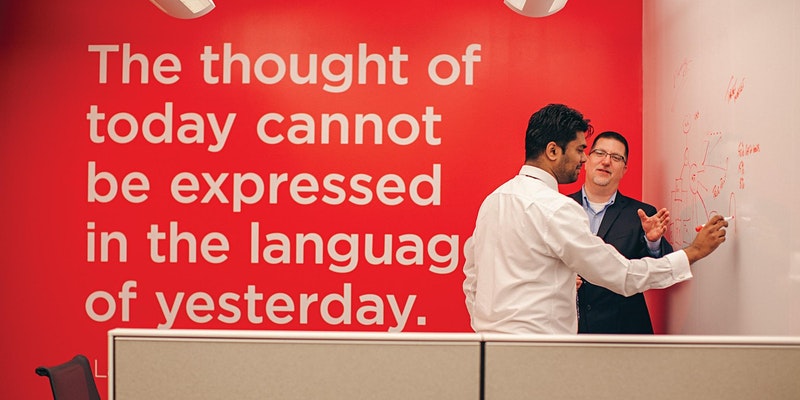 Are you looking to achieve personal or professional growth this year? What holds you back from pursuing change?
For our first workshop of 2022, Career Recharge welcomes back facilitator Judy Chang for her highly successful Growth Mindset workshop.
In this session, we will:
explore the differences between a fixed mindset and growth mindset
identify barriers that may hinder you from realizing your personal and professional goals
share techniques to cultivate a growth mindset and be inspired to become a changemaker
Welcome and embrace positive change in the year ahead. Join us to learn how to adopt a growth mindset and explore strategies that will help you achieve professional growth. This is the first workshop in our Personal Growth for the Workplace series.
About the Facilitator: Judy Chang
Judy Chang is an adjunct professor at Seneca teaching Effective Leadership and Innovation & Entrepreneurship. She has had over 25 years of experience in the Consumer Packaged Goods Industry leading startup teams undergoing growth and change. She founded Pivot Perspectives, a coaching and consulting practice to help leaders to challenge their own beliefs to spark change of their own. Judy has a passion for supporting local food entrepreneurs and youth leaders.