Learn to help others–be it family members, friends, or colleagues–lead a happier, more meaningful life.
Our Triathlon swim program is specially designed to prepare triathletes for their next big race.Come join our new swim group from beginner to Ironman distance. Workouts and drills specifically tailored for the triathlon swim.Brickell area: Join us at Rowing Club pool state of the art facility.Doral area: Join us at the Milander Aquatic Center Pool state of the art facility.
Tired of swim groups with no Triathlon experience? Want to swim with a purpose? Then come join our group and notice the difference!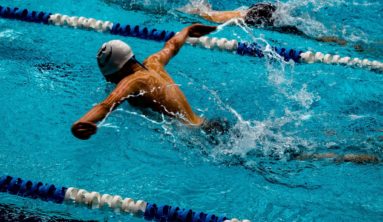 $99 /month
Material Includes
We are an inclusive community where you can discover tools, practices, and experiences  to guide you towards a happier way to think, act, and live. 
Connect as one community, combine our wisdom, and accelerate our growth.
Support and inspire other community members through discussion in the forums.
Get in touch with highly qualified educators and gain access to cutting-edge topics and resources.