Applied Positive Psychology
Learn to help others–be it family members, friends, or colleagues–lead a happier, more meaningful life.
Positive psychology is an empirical approach to understanding what goes right, rather than what goes wrong, with people. Topics in this science include well-being, optimism, resilience, courage, flow, and many others. We leverage our expert knowledge in this field to introduce practical skills that are nuanced and effective. Applied Positive Psychology introduces learners to elements of positive psychology they cannot get elsewhere.
This distance-learning program uses a virtual classroom for reading and pre-recorded lectures, and Zoom for interactive instruction. Classes meet once a week for six weeks, and require additional study and practice time. You are also encouraged to attend the weekly practicum session to accelerate your skills development.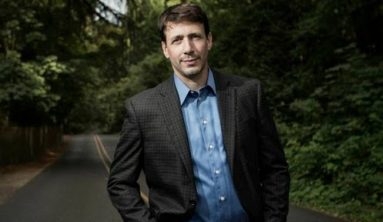 We are an inclusive community where you can discover tools, practices, and experiences  to guide you towards a happier way to think, act, and live. 
Connect as one community, combine our wisdom, and accelerate our growth.
Support and inspire other community members through discussion in the forums.
Get in touch with highly qualified educators and gain access to cutting-edge topics and resources.