Teamwork Skills: Communicating Effectively in Groups
Learn to help others–be it family members, friends, or colleagues–lead a happier, more meaningful life.
Effective teamwork and group communication are essential for your professional and personal success. In this course you will learn to: make better decisions, be more creative and innovative, manage conflict and work with difficult group members, negotiate for preferred outcomes, improve group communication in virtual environments, develop a better overall understanding of human interaction, and work more effectively as a team.
Our goal is to help you understand these important dynamics of group communication and learn how to put them into practice to improve your overall teamwork.
University of Colorado Boulder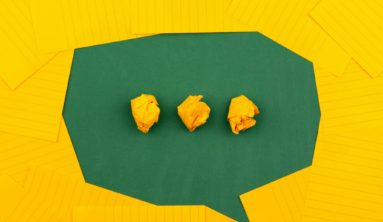 We are an inclusive community where you can discover tools, practices, and experiences  to guide you towards a happier way to think, act, and live. 
Connect as one community, combine our wisdom, and accelerate our growth.
Support and inspire other community members through discussion in the forums.
Get in touch with highly qualified educators and gain access to cutting-edge topics and resources.