Resilient Teaching Through Times of Crisis and Change
Learn to help others–be it family members, friends, or colleagues–lead a happier, more meaningful life.
Resilient teaching is the ability to facilitate learning experiences that are designed to be adaptable to fluctuating conditions and disruptions. This teaching ability can be seen as an outcome of a design approach that attends to the relationship between learning goals and activities, and the environments they are situated in. Resilient teaching approaches take into account how a dynamic learning context may require new forms of interactions between teachers, students, content, and tools. Additionally, they necessitate the capacity to rethink the design of learning experiences based on a nuanced understanding of context.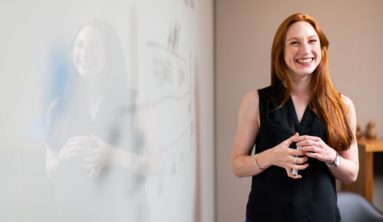 We are an inclusive community where you can discover tools, practices, and experiences  to guide you towards a happier way to think, act, and live. 
Connect as one community, combine our wisdom, and accelerate our growth.
Support and inspire other community members through discussion in the forums.
Get in touch with highly qualified educators and gain access to cutting-edge topics and resources.