Professional IQ: Preventing and Solving Problems at Work Specialization
Learn to help others–be it family members, friends, or colleagues–lead a happier, more meaningful life.
In this Specialization, Professional IQ: Preventing Solving Problems at Work, learners use real-world dilemmas and ethical problems experienced by professionals around the world to clarify and articulate their personal values as a foundation for the issues they face.
This Specialization features guest speakers from the following organizations: The University of Illinois Community Credit Union; ZipDX; Rosentreter Group; University of Kansas; Studio Helix Medical Exercise and Bodywork, LLC; Advanced Micro Devices; Vedder Price, P.C.; Circuit Court of Cook County; Sierra Training Associates Inc.; and the University of Illinois at Urbana-Champaign.
University of Illinois at Urbana-Champaign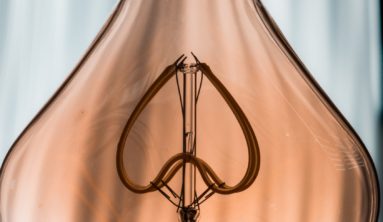 We are an inclusive community where you can discover tools, practices, and experiences  to guide you towards a happier way to think, act, and live. 
Connect as one community, combine our wisdom, and accelerate our growth.
Support and inspire other community members through discussion in the forums.
Get in touch with highly qualified educators and gain access to cutting-edge topics and resources.