Mindfulness and Well-being: Living with Balance and Ease
Learn to help others–be it family members, friends, or colleagues–lead a happier, more meaningful life.
This is the sequel course to Foundations of Mindfulness that will continue to provide a broad overview of the fundamental concepts, principles, and practices of mindfulness. With interactive exercises to help students explore their own attitudes, mental habits and behaviors, Foundations of Mindfulness series offers a pathway for living with more freedom, authenticity and ease. Featured components of the course include experiential exercises, guided meditations, personal reflection and interactive discussions.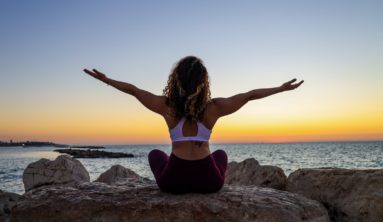 We are an inclusive community where you can discover tools, practices, and experiences  to guide you towards a happier way to think, act, and live. 
Connect as one community, combine our wisdom, and accelerate our growth.
Support and inspire other community members through discussion in the forums.
Get in touch with highly qualified educators and gain access to cutting-edge topics and resources.