Meditation and Mindfulness Teacher Training
Learn to help others–be it family members, friends, or colleagues–lead a happier, more meaningful life.
The Meditation and Mindfulness Teacher Training Certificate enables individuals to become qualified meditation teachers. It is a highly practical course that has been designed to offer you the knowledge and experience you need to be a competent teacher of meditation.
The course is ideal for individuals already practicing meditation or another yogic discipline, qualified yoga and pilates teachers, alternative therapists, life coaches, health professionals, counselors, and others who want to expand their practice or career to include meditation teaching, theory, and methods.
School of Positive Transformation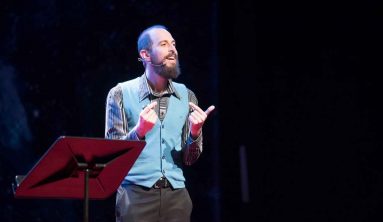 We are an inclusive community where you can discover tools, practices, and experiences  to guide you towards a happier way to think, act, and live. 
Connect as one community, combine our wisdom, and accelerate our growth.
Support and inspire other community members through discussion in the forums.
Get in touch with highly qualified educators and gain access to cutting-edge topics and resources.