Leading for Equity, Diversity and Inclusion in Higher Education
Learn to help others–be it family members, friends, or colleagues–lead a happier, more meaningful life.
This course is open to professionals interested in learning more about leadership in higher education for a changing demographic or interested in developing their own leadership skills. The very idea that individuals can be taught to lead is not without its skeptics. Reasonable people, even some scholars in the field, point to the important traits, skills, and attributes that are observed in many visible leaders and contend that certain qualities necessary for effective leadership are not easily transmitted.
We believe that leadership can be taught as long as it is concurrently nurtured, that most people possess a constellation of strengths around which they can construct their own leadership philosophy and approach, and that leadership development programming—if done well—can be transformative for organizers and participants.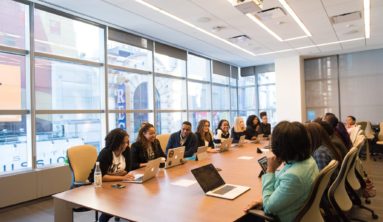 We are an inclusive community where you can discover tools, practices, and experiences  to guide you towards a happier way to think, act, and live. 
Connect as one community, combine our wisdom, and accelerate our growth.
Support and inspire other community members through discussion in the forums.
Get in touch with highly qualified educators and gain access to cutting-edge topics and resources.