Inspiring Leadership through Emotional Intelligence
Learn to help others–be it family members, friends, or colleagues–lead a happier, more meaningful life.
Emotional intelligence, hope, mindfulness, and compassion help a person reverse the damage of chronic stress and build great leadership relationships.
The Positive and Negative Emotional Attractors inspire sustained, desired change and learning at many levels.
Case Western Reserve University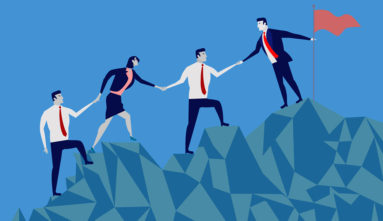 We are an inclusive community where you can discover tools, practices, and experiences  to guide you towards a happier way to think, act, and live. 
Connect as one community, combine our wisdom, and accelerate our growth.
Support and inspire other community members through discussion in the forums.
Get in touch with highly qualified educators and gain access to cutting-edge topics and resources.