Hacking Exercise For Health. The surprising new science of fitness
Learn to help others–be it family members, friends, or colleagues–lead a happier, more meaningful life.
Renowned exercise physiologists Martin Gibala and Stuart Phillips of McMaster University teach the surprising new science of cardio fitness and strength-building—and then provide you with hacks to get fit and strong (and healthy!) in less time than you ever thought possible.
Marty is a pioneer in the field of interval training, the technique of varying your workout intensity to get fit faster than anyone ever thought possible. Stu's studies proved that lifting lighter weights can be a highly effective strength-building technique—plus he's a leading expert in dietary protein and muscle.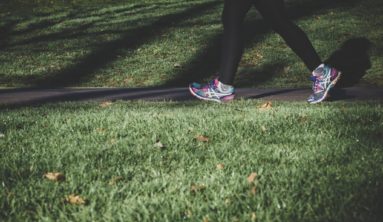 We are an inclusive community where you can discover tools, practices, and experiences  to guide you towards a happier way to think, act, and live. 
Connect as one community, combine our wisdom, and accelerate our growth.
Support and inspire other community members through discussion in the forums.
Get in touch with highly qualified educators and gain access to cutting-edge topics and resources.