Learn to help others–be it family members, friends, or colleagues–lead a happier, more meaningful life.
The Continuing Education package is intended for people with formal training and professional experience in coaching. This fast-track program is ICF-accredited and provides extensive coursework in applied positive psychology.
This program may be completed in approximately three months. Classes meet on Tuesday and Thursday mornings at the same predictable time each week. Please see the individual course descriptions for details.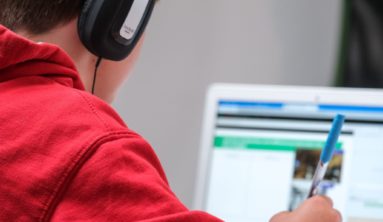 We are an inclusive community where you can discover tools, practices, and experiences  to guide you towards a happier way to think, act, and live. 
Connect as one community, combine our wisdom, and accelerate our growth.
Support and inspire other community members through discussion in the forums.
Get in touch with highly qualified educators and gain access to cutting-edge topics and resources.