Community Organizing for Social Justice
Learn to help others–be it family members, friends, or colleagues–lead a happier, more meaningful life.
The course examines specific strategies for community organizing for social justice in a diverse, democratic society. It examines core concepts of social justice and practical steps for bringing people together to set goals and priorities, assess community assets and needs, develop action plans, and build support for implementation. It includes information on how to form core groups, build organizational capacity, and formulate strategy for reaching out to constituents and allies.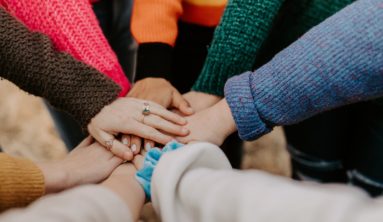 We are an inclusive community where you can discover tools, practices, and experiences  to guide you towards a happier way to think, act, and live. 
Connect as one community, combine our wisdom, and accelerate our growth.
Support and inspire other community members through discussion in the forums.
Get in touch with highly qualified educators and gain access to cutting-edge topics and resources.